KARL BARTOS: "WE WERE THE PERFECT BAND"
2022-07-01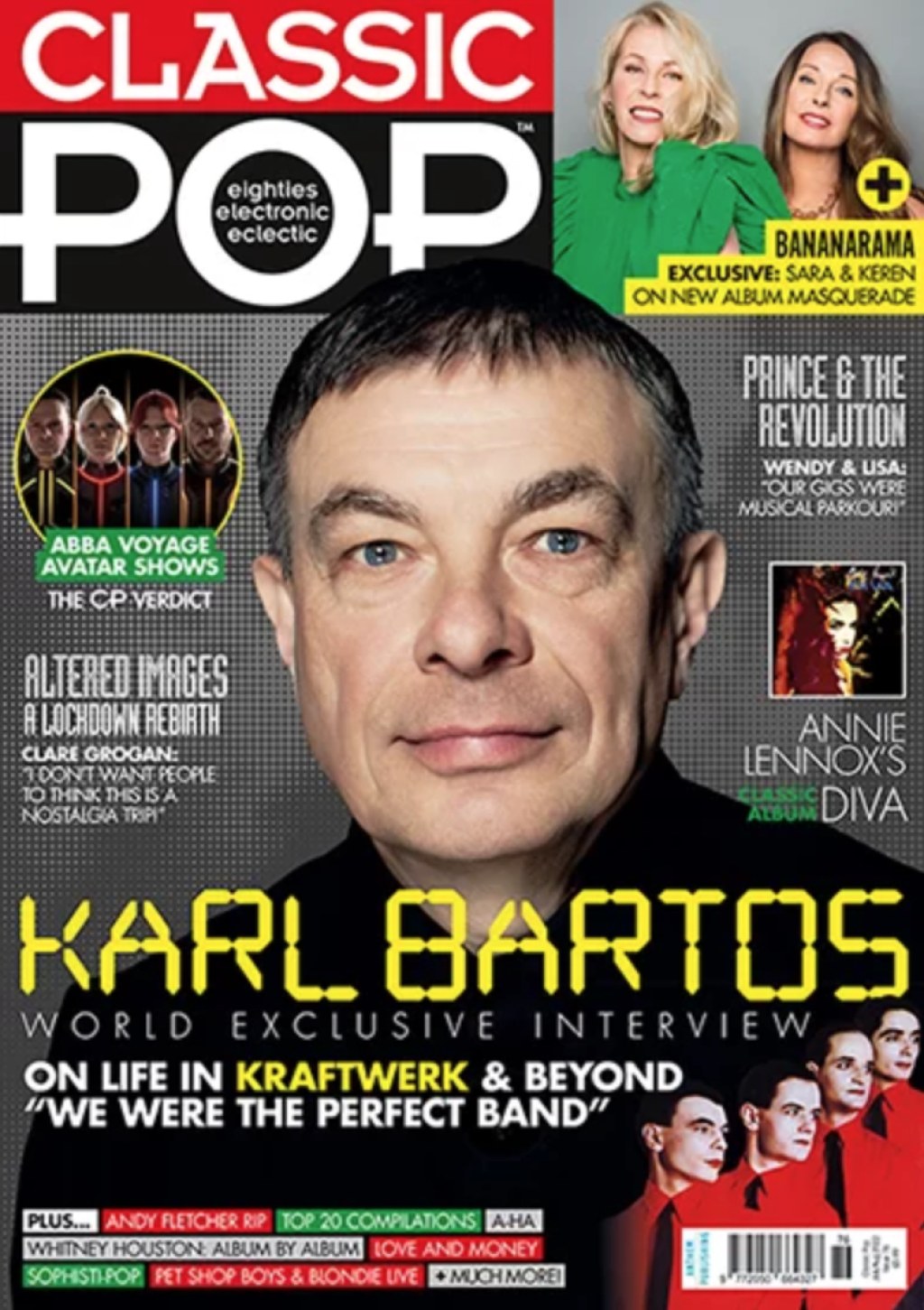 Coverportrait: ©Katja Ruge
Out Now! Classic Pop!
Exclusive interview by John Earls: Karl Bartos speaks out for the first time about his autobiography "The Sound of the Machine – My Life in Kraftwerk and Beyond".
CLASSIC POP
EXCLUSIVE BOOK SIGNING IN BRIGHTON
2022-06-01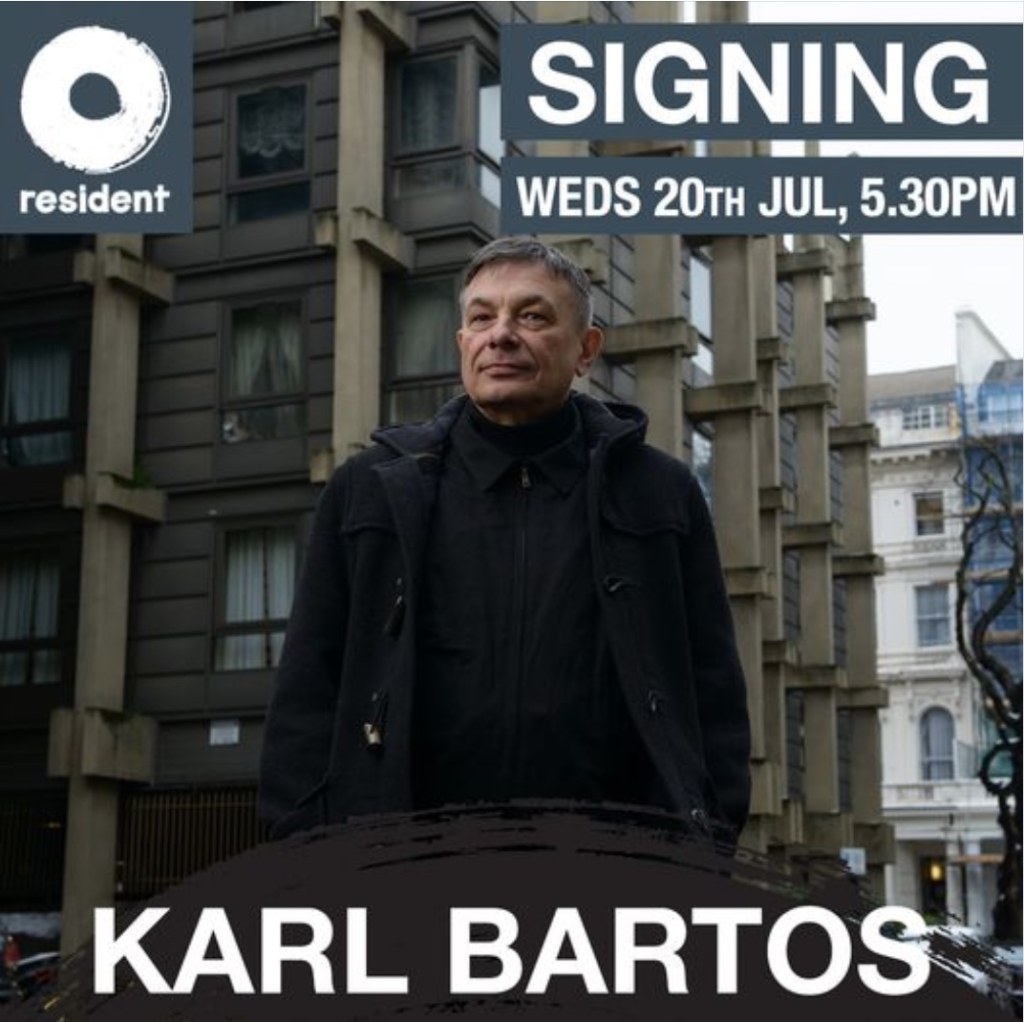 ©Al Overdrive
Long time no see, Brighton. In July we'll be there! Karl Bartos is doing a book signing session at Resident.
PRE ORDER
LONDON CALLING: THE BRITISH LIBRARY
2022-06-01
Looking forward very much to come to London for the release of the memoir "The Sound of the Machine". Karl Bartos will do a conversation with the journalist and author Jude Rogers at The British Library on 19 July 2022.
BOOK NOW