1975: TOMORROW'S WORLD FILMING IN USA
2022-05-21
US recording session for BBC's Tomorrow's World, broadcast 25 September 1975
Photo: screenshot from the programme –
WATCH IT
24 – WHEN KARL WAS YOUNG AND INNOCENT
2022-05-18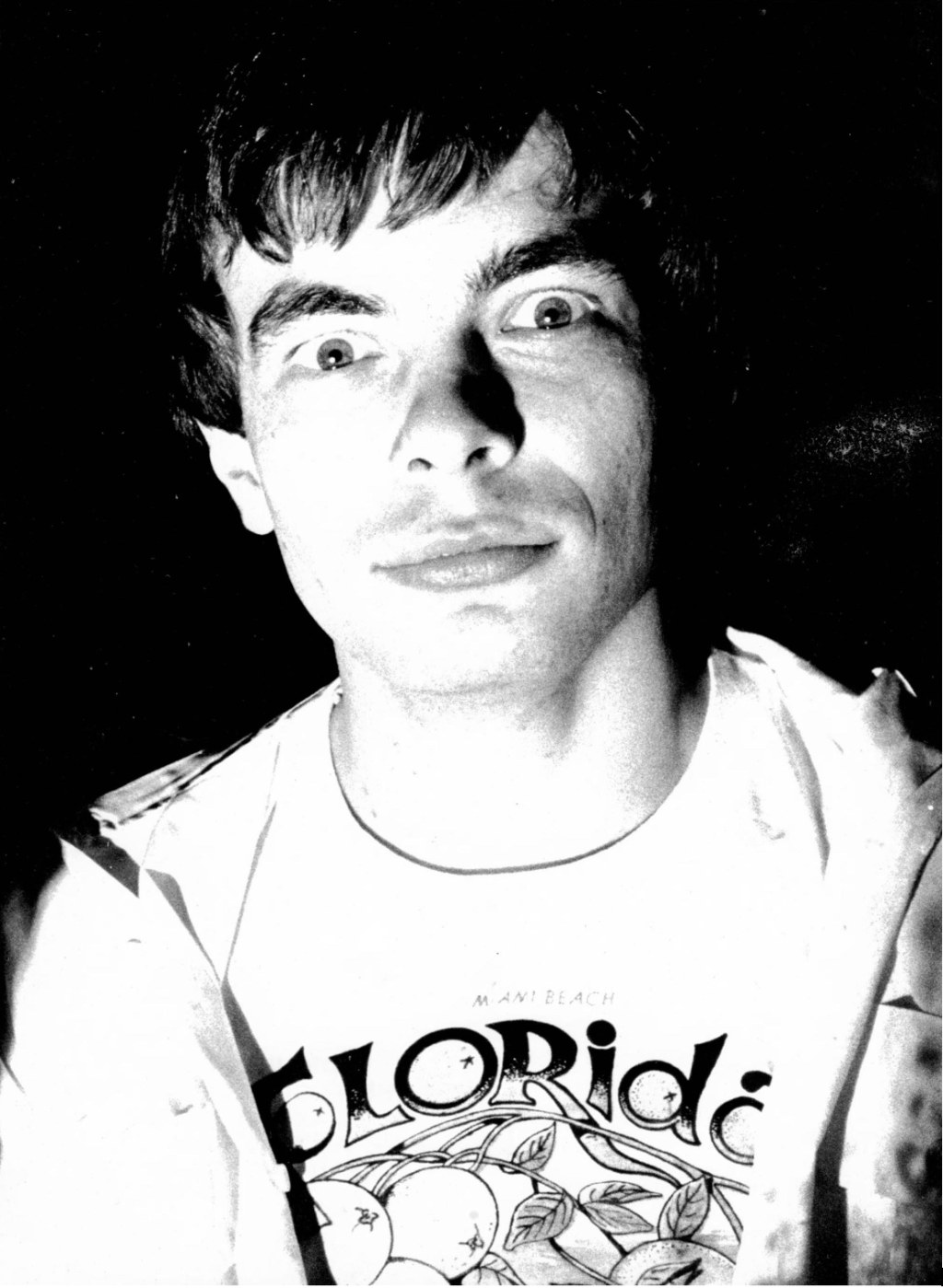 Lysergic acid diethylamide? None: Snapshot on the way to Berger Allee after an opera house performance in the summer of 1976. The Florida shirt is a souvenir from the US Autobahn tour.
HAJO WIECHER'S LED TIE
2022-05-16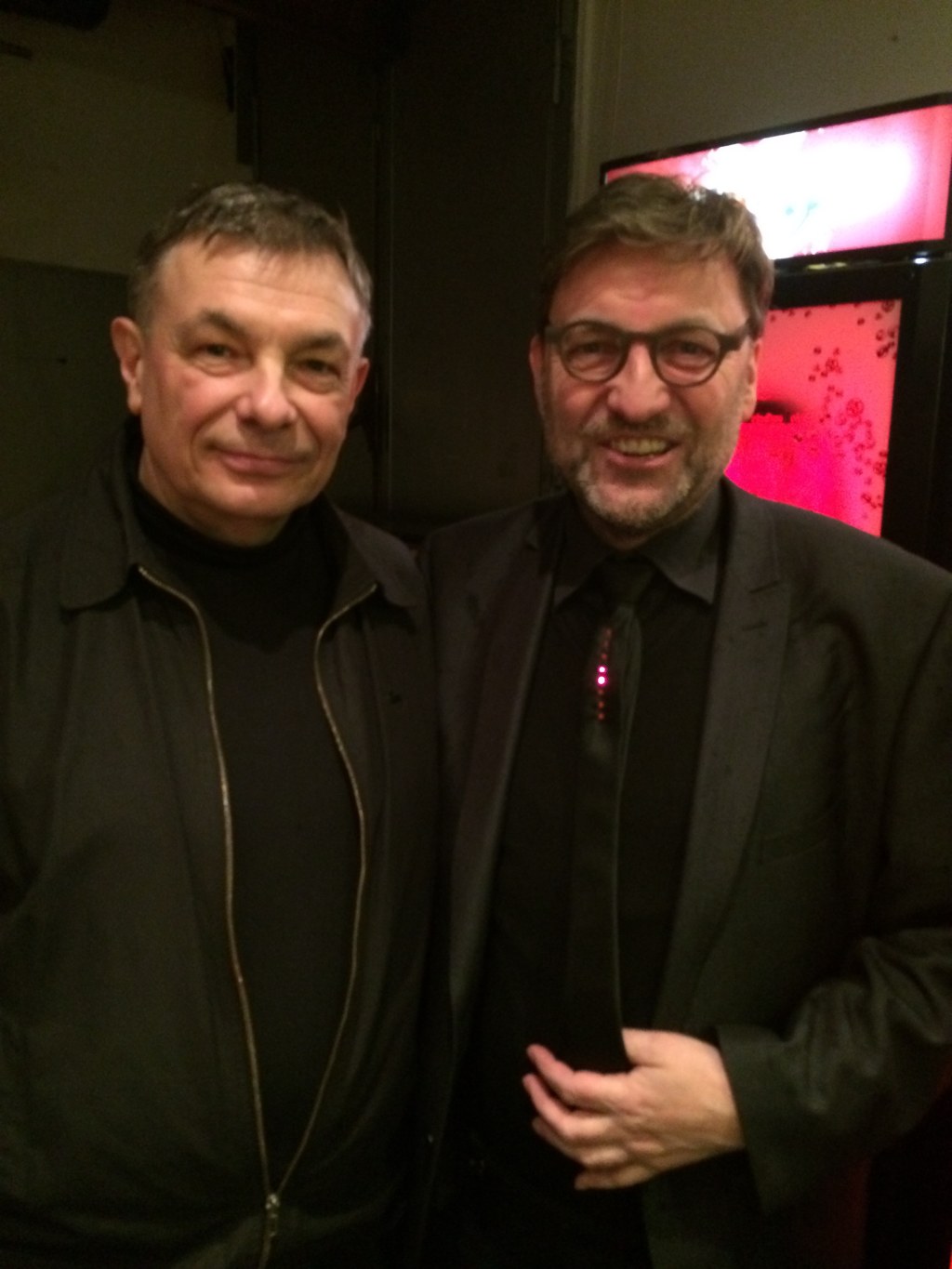 Hajo Wiechers and his legendary LED tie after a Bartos concert in the Live Music Hall in Cologne: He was a co-founder of the Synthesizer Studio Bonn and developed and built the Synthanorma sequencer used by Klaus Schulze, Tangerine Dream and Kraftwerk.